Introduce
Introduce
Properties
– Very good bond strength.
– Flexible.
Fields of application
Suitable for large brick sizes 60 × 60 cm
– Brick with low porosity such as porcelain, marble, granito, ..
– Layer up to 8 mm thick can be applied for bricks with irregular surfaces.
– Construction on floors and walls, indoors and outdoors.
– On smooth concrete / plastered, brick wall.
– Paste the waterproofing film on the area in contact with water, bathroom, ..
PACK :
– Packing: 20kg / bag
– Grey
Related products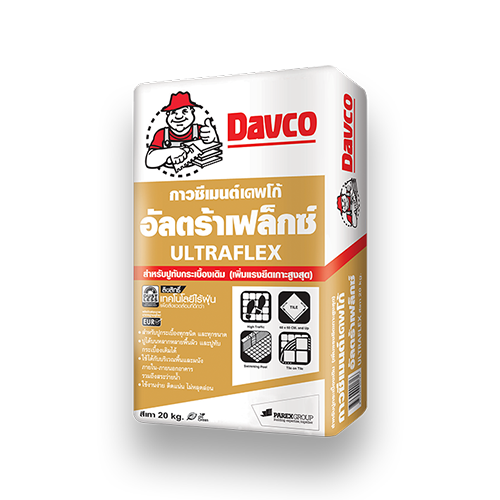 Price:
Contact