Introduce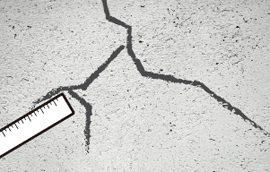 1. Inspect the crack area and clean the surface with a iron brush or grinder.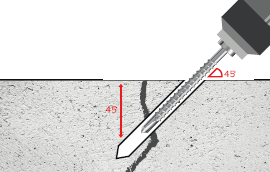 2-1. Drill holes near cracks with a hammer drill, at a 45 angle to the surface as shown in the picture.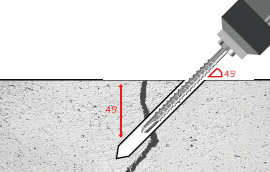 2-2. To prevent the pump needle from being deeply submerged through a crack as shown in the picture.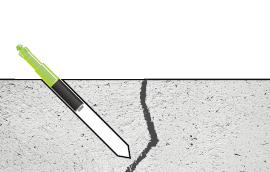 2-3. Hole position must be zigzag as shown, at the same time create a gap from 15 ~ 20cm.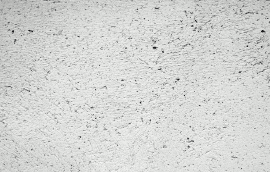 3. Insert pump needles into the drilled holes.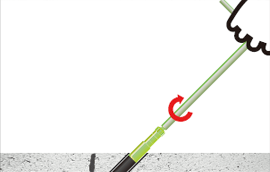 4. Tighten the pump needles with a T-wrench.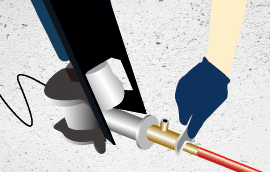 5. Connecting with Piston.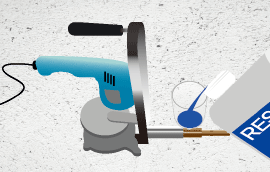 6. Pour the Resin into the plastic bottle.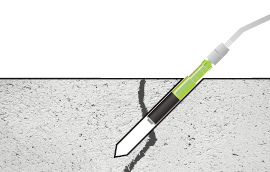 7. Connect the grease gun to the installed needle. (Inject first in the low area, then in the upper area. Low → High).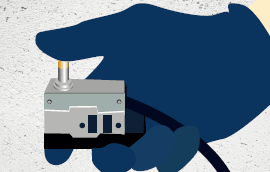 8. Turn on the power switch and pump PU foam or epoxy resin into the hole. Start with low pressure, and gradually increase the pressure. When PU or Epoxy foam comes out from the cracks, stop pump and switch to another needle and start pumping again.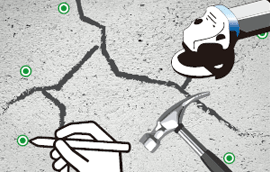 9. After syringe work is completed, remove the needle by striking the needle with a hammer. Clean the surface with a grinder brush and, if necessary, cover with sealant.