Introduce
Introduce
Waterproofing additive Lanko K10 461 Acrylic primer
Wall coating system & waterproof membrane
Lanko Acrylic Primer is used as primer, waterproofing agent and adhesives to prepare the floor surface before applying waterproof membrane system and wall paint.
Lanko Acrylic Primer can be used to:
– Reduce dust and increase abrasion resistance of the substrate.
– Make old floor glue.
– Primer and used as a binder on smooth concrete surfaces
– Seal the voids on porous concrete to remove air bubbles.
PACKAGING:
Lanko Acrylic Primer is packaged in 5 liter box and 20 liter box
Shelf life up to 12 months. Store in a cool, dry place, away from direct sunlight, avoid freezing conditions
Related products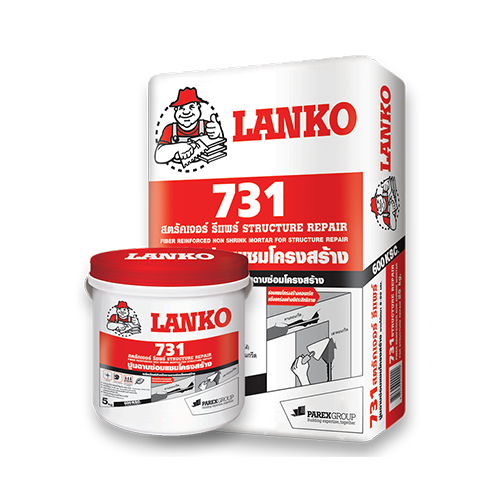 Price:
Contact