Introduce
Introduce
Repair mortar – Neorep® Rapid
High strength fast-setting non-shrinking cementitious mortar for repair jobs on concrete elements
Properties / Advantages
Neorep® Rapid is a non-shrinking ready to use premixed mortar.
Its aggregates of selected particle size and special additives prevent any cracking attributed to non-ideal curing conditions such as plastic shrinkage or vibrations (e.g. due to noise and traffic of vehicles.
It shows quick and easy laying and finish.
Neorep® Rapid meets the requirements of Class R3 of EN 1504-3.
Fields of application
Thanks tο its special composition and remarkable mechanical properties Neorep® Rapid is suitable for easy and highly durable restoration jobs in buildings without formworks.
Some indicative uses are repairs of damaged, cracked or broken concrete elements (e.g. columns, beams, slabs, stairs, holes of hairpin bends), doors, windows (frames, bases), cracks and joints on concrete, rigid joints used for pre-cast, industrial flooring, visible reinforcements and concrete pipes. Neorep® Rapid is also suitable for setting metallic parts.
Packing & Storage
25kg carton bags and 5kg plastic containers
At least 12 months when kept sealed in its original container in dry and covered place.
Related products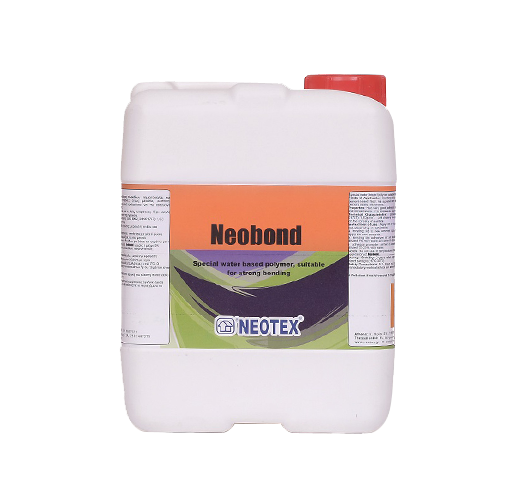 Price:
Contact