Introduce
Introduce
Prefabricated heat-activated synthetic waterproof membranes, consisting of distilled bitumen and special synthetic polymers, provide thermal bonding properties for the underlying waterproof compound.
The waterproof compounds of the upper surface allow rapid heat transfer to the lower surface. The heat-activated waterproofing compound allows the product to be positioned and applied without the use of initial heat.
GRID BIT T.A. VIADUCTS is specially developed for bridges, viaducts, parking decks and all applications that require the use of asphalt.
GRID BIT T.A. VIADUCTS contains a rotting-resistant, single-fiber synthetic polyester with very high mechanical properties. Self-protective top with non-woven polypropylene mesh. The underside of the film is covered with a thermoplastic peeling film.
Related products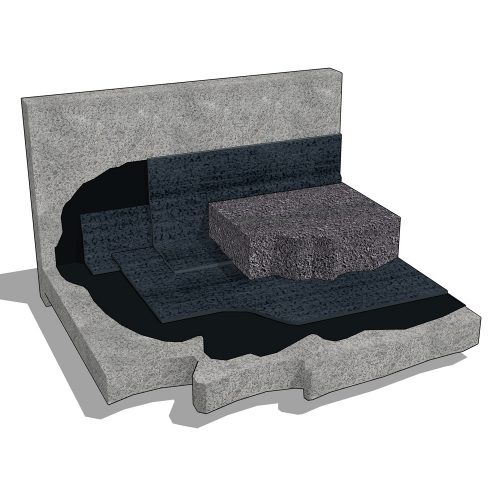 Price:
Contact