Introduce
Introduce
Description
Neopox® Satine is a two-component solvent-based epoxy paint suitable for use on cement constructions and metallic surfaces. Displays anti-slip properties and satine appearance.
Fields of application
Warehouses, car services places
Indoor metallic surfaces
Properties
Resistant at temperatures between -20°C and +120°C (short-term resistance). Permanent resistance between –
20°C and +70°C.
Widespread use of applications with the same material.
Related products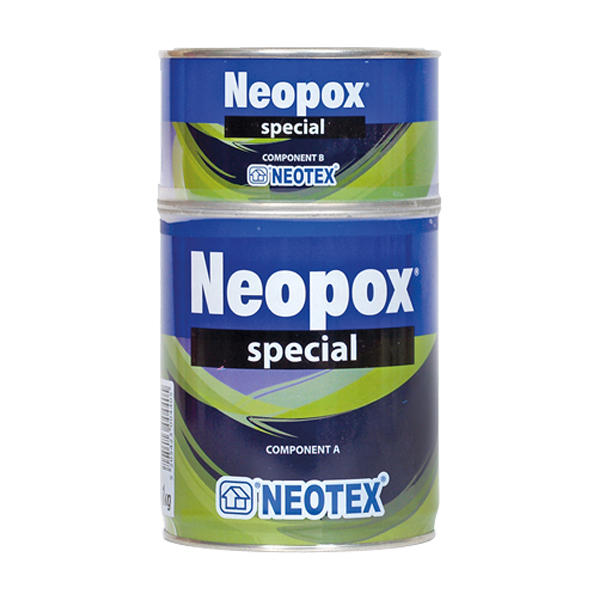 Price:
Contact