Introduce
Introduce
Neocrack® – Non-explosive demolition mortar
Properties / Advantages
It causes breakage in a safe manner, without explosion. It is suitable for construction projects where explosives cannot be used for safety reasons.
As an effect of hydration Neocrack® generates a progressive expansive power more than 7500Tn/m2 .
Packing & Storage
15kg in plastic containers
12 months in its original unopened container. It must be stored in absolutely dry place protected from frost and humidity.
Related products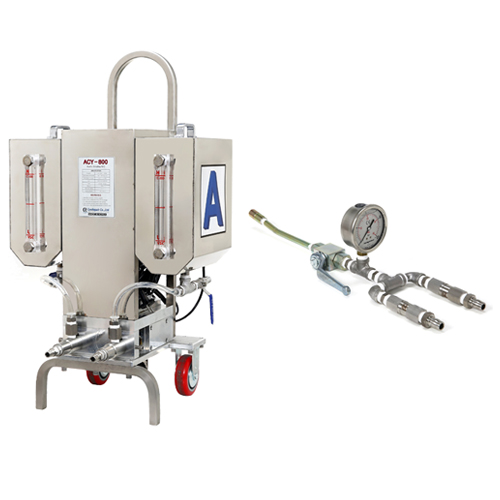 Price:
Contact