Introduce
Introduce
Properties
– Ready mixed, no need to mix, use immediately
– Acrylic white color, does not affect mortar vessels
High adhesion strength and adjustable time well for locating ceramic tile, mosaic glass, marble, etc.
– For indoor walls, direct cladding on brick walls, fibro-cement composite panels, lightweight concrete, etc.
– Very suitable for bathroom, kitchen and laundry room wall.
Fields of application
– Application for indoor wall cladding.
– Direct tiling on brick walls, fibro cement sheets, gypsum boards, lightweight concrete, plastering walls.
– Tiling of ceramic tiles, glass mosaic, baked clay bricks and marble, especially bright colored marble, except for green marble.
– When using Easy Fix with waterproof / transparent tiles, the color of the adhesive must be carefully considered.
Related products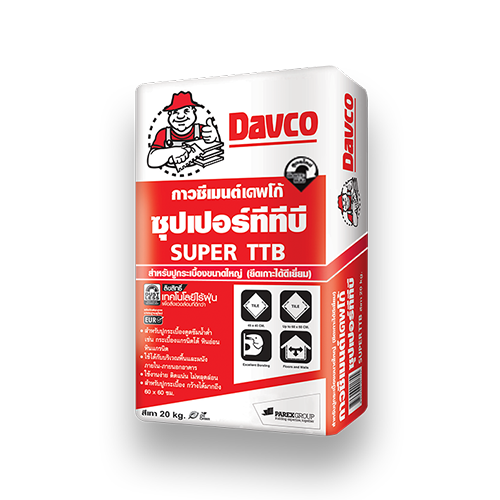 Price:
Contact